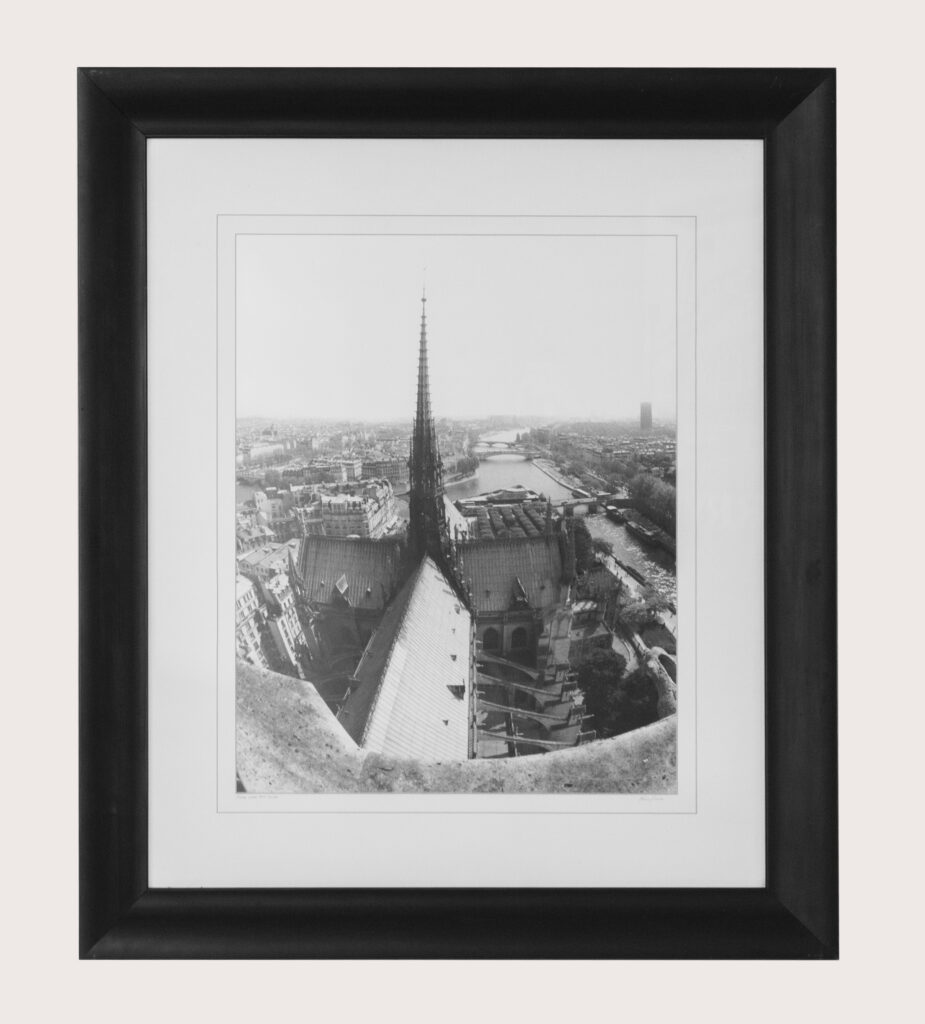 Thank you for your interest in Spire Over the Seine, the first Real Fungible Token, minted by Karen Images.
Troy and Karen Burns, owners of Metro Productions, LLC d/b/a Karen Images, are the sole creators of Spire Over the Seine, a copyrighted work.
The creator of the negative has sole rights to print, publish, and license the image.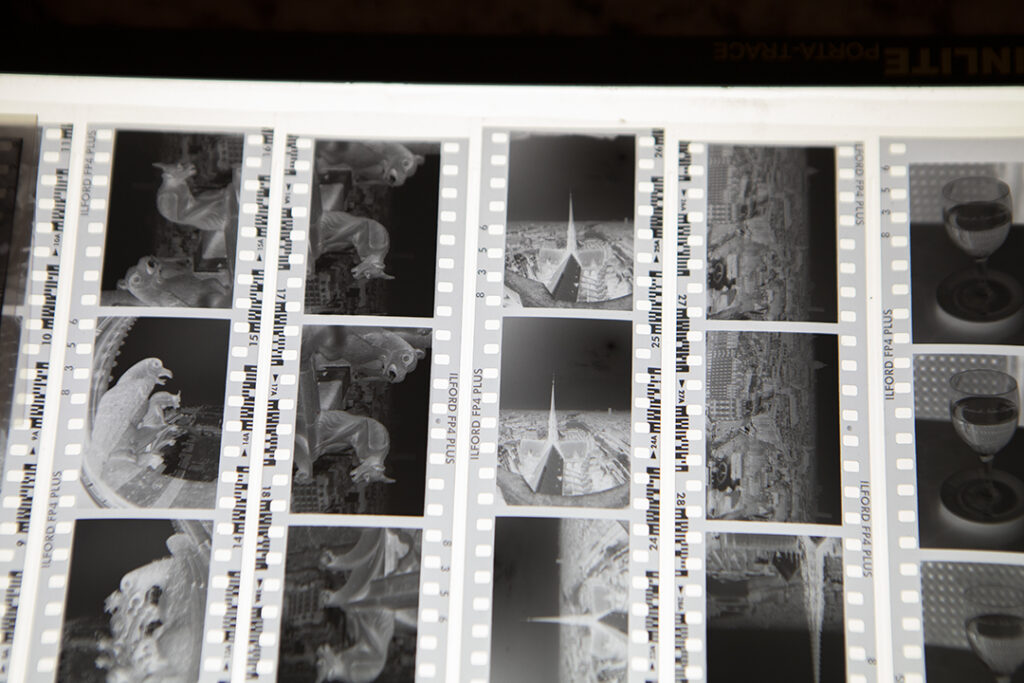 Proceeds from the auction will be donated to Friends of Notre Dame de Paris to help return the Spire of Notre Dame to the skyline of Île de la Cité for future generations of photographers, tourists, and citizens.
Register here for updates on the auction