Image watermarks are present so you may download images to specify for your use. Right click over the image and choose "Save image as" to download the image. Make sure to choose an easy to find location on your computer such as "Desktop". Standard artist signature and number of the print appear in bottom right corner of all images. Have questions? Give us a call, we would love to speak with you!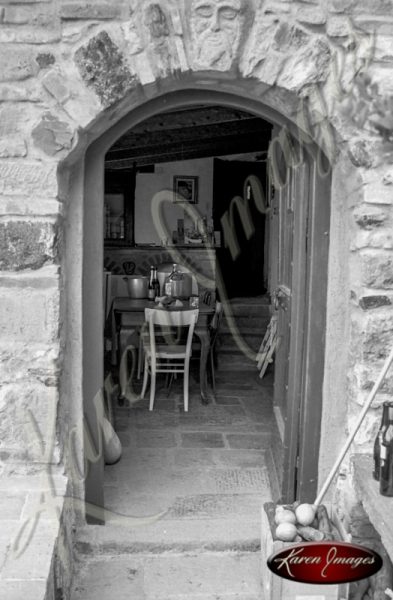 01_artist_studio_cinque_terre_italy_fine_art_black_and_white_photograph
black and white image of cinque terre italy
To buy this photo choose from the selections below:
There are currently no configured digital or physical variations for this gallery. The administrator needs to configure some variations for the price list associated with this gallery!